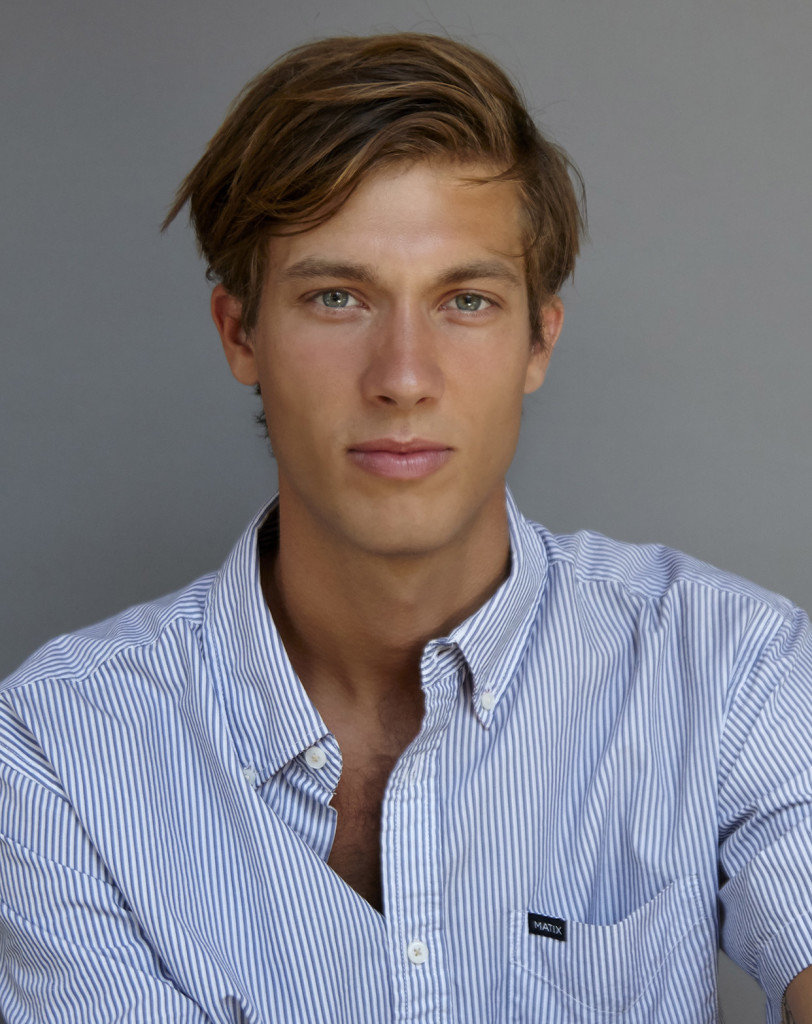 ROBERT LYDECKER is an Emmy-nominated composer. He currently scores the Fox TV show Lethal Weapon and co-scores the ABC series Designated Survivor with Sean Callery.  The 2017 Paramount film xXx: Return of Xander Cage featured an original score by Lydecker and Brian Tyler, with whom Lydecker also scored fours seasons of the Fox series Sleepy Hollow.
Lydecker has worked with Tyler and other composers on film and game projects such as Avengers II: Age of Ultron, Teenage Mutant Ninja Turtles, Iron Man 3, Assassin's Creed IV: Black Flag, Call of Duty: Modern Warfare 3, The Expendables II & III, Olympus Has Fallen and The Crazies.  He also penned the theme for PBS's Just Seen It.
In contrast to his work on large-scale studio scores, close collaborations with independent filmmakers have produced more eclectic work.  One score might be a few sparse notes or sounds while another might be an eccentric, yet hummable, collage of instruments.
Outside of film, Lydecker plays drums in a punk band with his friends and likes to garden, spend time outside and work to make the Earth a better place.